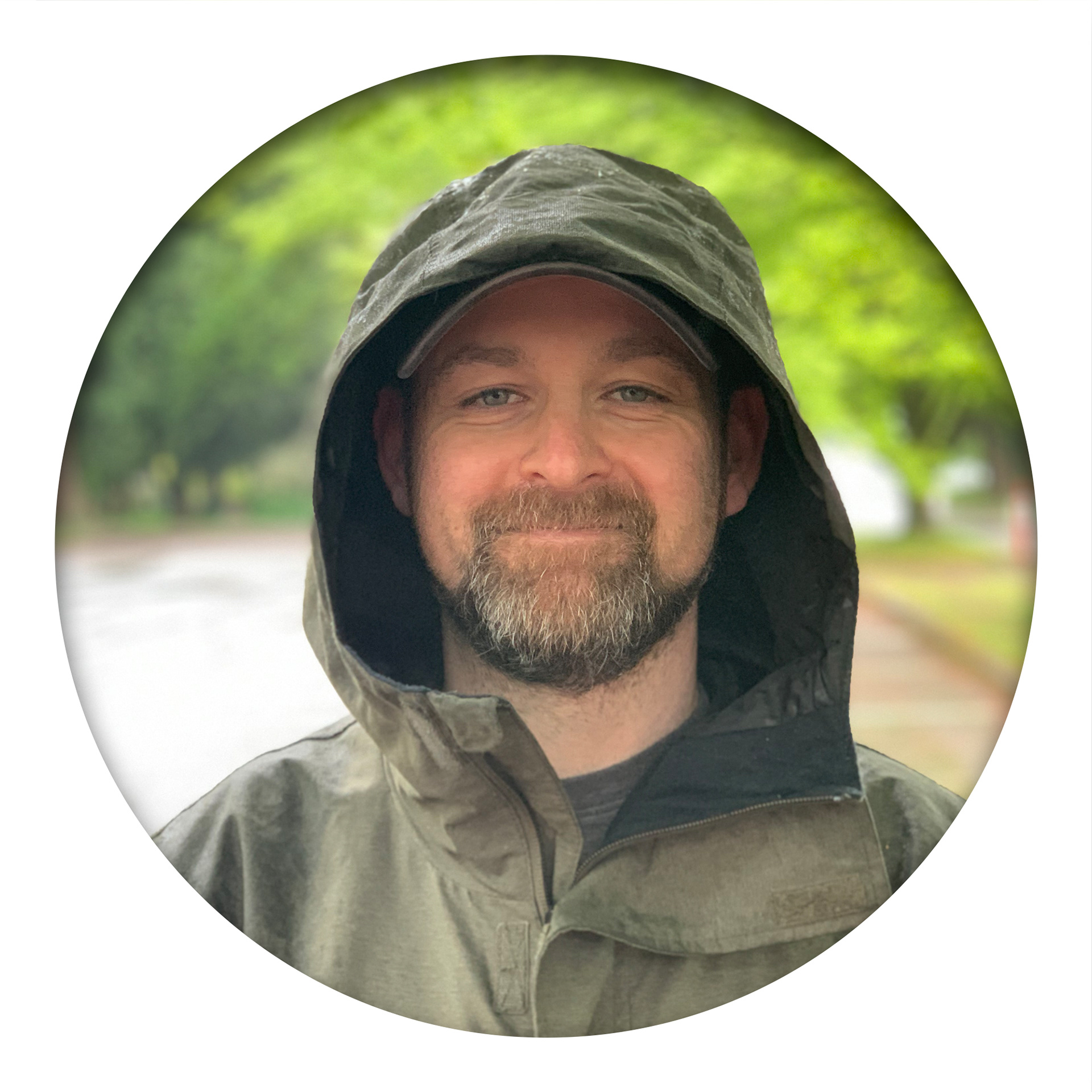 Hi my name's Ross Henderson and I'm a British Columbia based Canadian Creative with a flare for 1:1 direct comms and a passion for print media.
I'm originally from Nottingham, UK and have trained my graphic skills around the globe while following my passions; visual communication, photography & travelling.
I've worn many hats: Designer, Art Director, Creative Lead but after over a decade in Marketing & Advertising, I'm still driven by projects that push creative, catch the eye and get results. 
Whether ideating or executing, lean, clean communication inspires my work and informs my visual style—as does the work of Carlos Segura (Segura Inc., Chicago). It was a piece of work by Segura designing snowboard branding which took me on the path to search for my own design ways.
 
I'm an amiable guy with the work ethic and attitude to be an asset, whether on the creative front lines or deep in the design trenches.
I've been very fortunate to work with a wide range of clients in my career including: Telus, Honda, BCLC, Tourism BC, UBC, Hill+Knowlton, Citizen Relations, Forum for Millennials, Vancouver Aquarium, McDonalds, Dell, Audi, Foxtel.
Experience:

(For more details please visit my Linkedin profile.)
Freelance Art Director / Graphic Designer
The Greenhouse, Vancouver, BC
Art Director, Level Eleven Communications,
Vancouver, British Columbia 
Senior Designer | Studio Manager, 
Nomorerack.com, Vancouver, BC
The Fancourt Group, Vancouver, BC
Need help with your brand marketing, digital media, 1:1, outdoor promotions or anything else?
rosshcreative(at)gmail.com
+1-778-235-9028